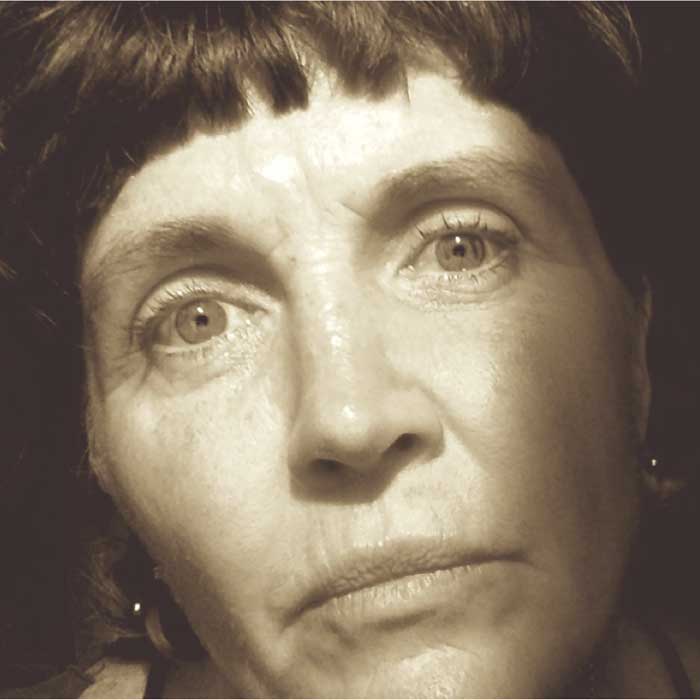 sarah-jane
sarah-jane is a Gadigal woman of the Eora lands, living and working in community in the Northern Rivers for 23 years. Homeless on Bundjalung country for 2.75 years, lands that were never ceded.
A globally influenced Director, Producer, Activist, and Performer.
A right big 'Disruptor' by nature, passionately protesting the mediocrity of humanity and the complacency of the times we live in.
sarah-jane blurs the narratives of contemporary shock art, the feminism paradox and the cultural history of our original, our convict and present day women of Australia.
This work reflects the adventures of the 'Female v's Male' and 'Misandry v's Misogyny', from 'Suffrage to Sexuality' and 'Freedom to Incarceration'.
A raw experiential, journey of our cognitive dissonance.
The ambiguity is real, when we express our need for equality, to speak loud, proud and clearly, penetrating every single orifice of our lives; from birth to death, marriage to divorce, employment to law; until the listening is heard and the proclamations documented for the future.
True feminism creates equality where women and men are given the same opportunities whether political, ethical, moral or spiritual and recognised by law, government and religion.
sarah-jane creates through the abstracted materiality of 'obsoletia: the human consumerist waste' to dialogue the obsolescence of our times, our rights, our responsibilities to our fellow beings and to the earth.
Revealing, disturbing, diverse and eclectic, this latest body of work by sarah-jane challenges our personal boundaries, the truth and the norms of history and your cultural identity, the realism v's idealistic beliefs in a contextual framework.
This work contains imagery which can be shocking to the virginal eye.