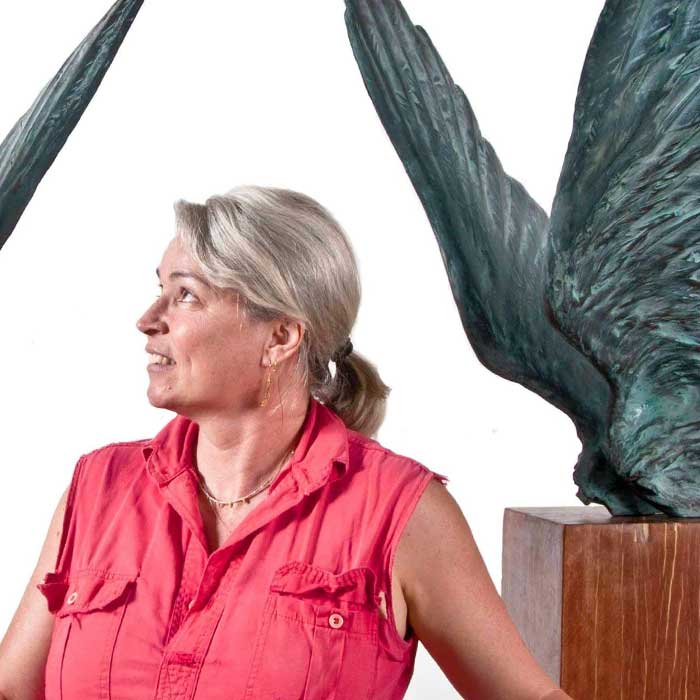 Daniela Bradley
Daniela Bradley is an emerging artist based in Bangalow which is part of Bundjalung Country on the North-East coast of NSW.
Daniela Bradley currently paints and sculpts with a predominate narrative on environment within an Australian landscape.
From tragedy to irreverence, the social-political to comedic her recent works are allegories of conservation, progress and the effect of colonization on the endemic landscape.