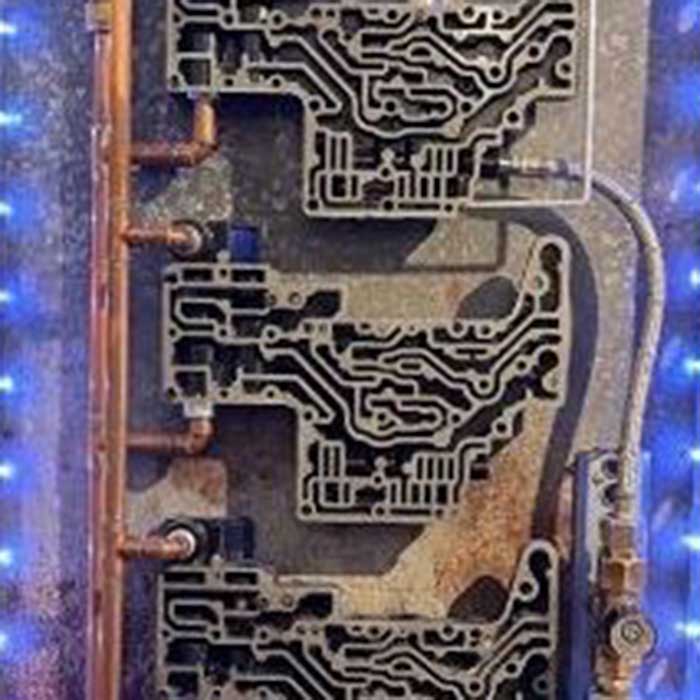 Charlie Hurcomb
Charlie's artistic expression started at an early age as his ability to draw became apparent and developed rapidly. A career as an electrician allowed Charlie to not only develop his technical skills and a broad knowledge of tools and equipment, it also was a means to apply his eye for ascetics, balance and symmetry through specializing in lighting design and installation.
His artistic skill set further expanded when in the early 90's he moved his young family from Sydney to Rockhampton in North Queensland, here he developed a landscaping business which complimented his electrical business. This provided an outlet for Charlie to create his art and incorporate tranquility, wonder, delight, passion and customer satisfaction into his vocation.
The business satisfied his creative passion for 22 years. Charlie's artistic expression returned to occasional drawings, airbrushing, bespoke furniture, and several custom-built motorcycles and cars.
In 2015 after a trip to England where he saw some upcycled art Charlie started rummaging around garage sales, tip shops and antique shops and all his life skills, mechanical aptitude, innovation, unique perspective and wild imagination exploded into a boundless yet perfect channel. Charlie delights in the discovery, beauty and connection of random machine parts and objects that would otherwise become a detriment to the environment and lost to the world.
For the last three years Charlie has been profusely creating intricate, marvelous, whimsical, finely detailed sculptures that suggest fantastic, elaborate machines from other times or other worlds!